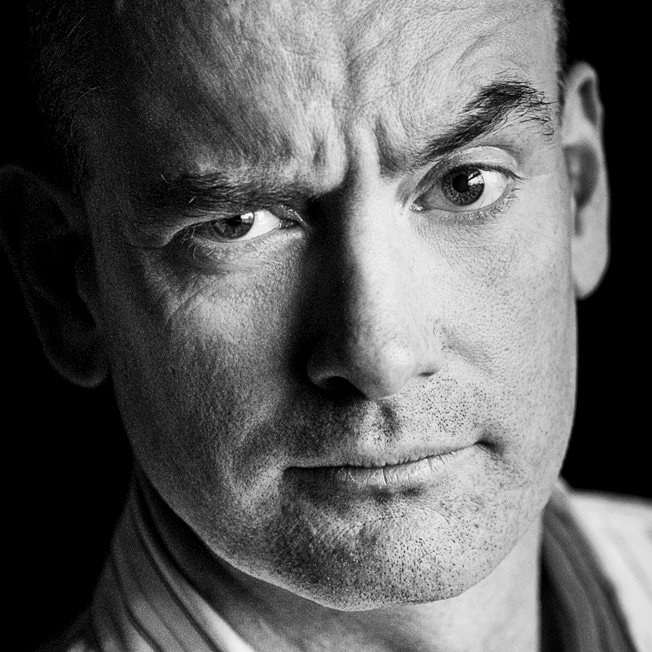 A freelance broadcast video editor for 30 years, I have edited and graded everything from Brainiac and Changing Rooms to the Weakest Link and Vlogglebox. Specialising in Avid Media Composer, I also have detailed knowledge of Avid Interplay systems, media management and file wrangling.
Working on many different programmes, in many different genres, I bring something new to any production. With experience as a director and producer I specialise in editing pilots and working on first series. I'm good at doing all those fiddly on-line bits like blurring and captioning and passing Quality Control. Used to working fast and under pressure, my editing is efficient and accurate. Self-motivation, punctuality and the secret of eternal youth are three of the factors that have kept me a freelancer for so long. Suffice to say I'm a very safe pair of hands.
Before the Covid pandemic I was working on location for fast turn-around shows such as Love Island (for UK, US and Australia) and I'm A Celebrity… (UK & Australia), onlining, finishing and grading. More recently I have remotely editing big shows for Fox Entertainment, two Netflix programmes as well as UK terrestrial programmes and made a return to location editing with Love Island USA in Fiji.

Full CV is available to view and download here and my editing diary is available here.