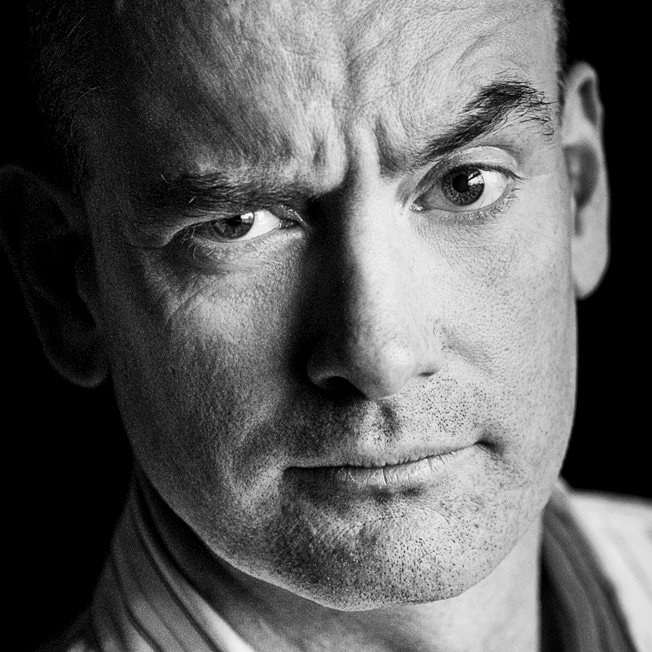 A freelance broadcast video editor for 30 years, I have edited and graded everything from Brainiac and Changing Rooms to the Weakest Link and Women's football. Now operating Adobe Premiere as well as Avid Media Composer, I also have detailed knowledge of Avid Interplay systems, media management and file wrangling. I also use After Effects and Photoshop.
Working on many different programmes, in many different genres, I bring something new to any production. With experience as a director and producer I specialise in editing pilots and working on first series. I'm good at doing all those fiddly on-line bits like blurring and captioning and passing Quality Control. Used to working fast and under pressure, my editing is efficient and accurate. Self-motivation, punctuality and the secret of eternal youth are three of the factors that have kept me a freelancer for so long. Suffice to say I'm a very safe pair of hands.
More recently I have been working on location for fast turn-around shows such as Love Island (for US and Australia) and I'm A Celebrity… (UK & Australia), onlining and grading. Between these sport work has kept me busy, but as my CV shows I have worked in just about everything.
With a complete editing suite (Avid MC 2020 Symphony, DaVinci Resolve Studio, Adobe Premiere and After Effects) I'm happy to work remotely on projects.

Full CV is available to view and download here and my editing diary is available here. I can be booked through TOVS agency on 020 7287 6110. For work examples follow this Vimeo link