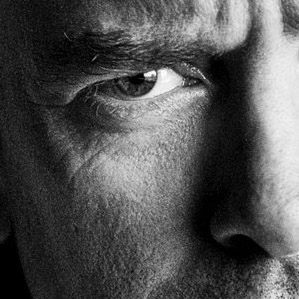 Pukka TV is the limited company representing Scott Thomas, a highly experienced video editor based in south west London, England.
Coronavirus special:
Complete edit facility available for remote working with Avid Media Composer (Symphony), Adobe Suite (inc. Premiere After Effects and Media Encoder) and DaVinci Resolve. 10TB storage.
While the Covid-19 issue keeps me away from editing TV programmes I am also able to do video conversions of legacy (ie old) formats like VHS or DVD onto a file for viewing on new devices. Please get in touch if you are in the Elmbridge area and read more on this page
Normal coverage…
As an online editor I have made shows for every major UK broadcaster and many of the minor ones. Unusually, I quite enjoy doing all those fiddly online bits like blurring, captioning and fixing Harding failures ("enjoy" probably the wrong word here). Happy to grade within Avid (Symphony option preferably) and with a background in sound I produce excellent mixes or good layups for the dub and carry iZotope RX noise sweetening software that can be plugged into any edit suite.
As an offline editor I'm very experienced in multi-camera productions, particularly quiz and game shows and music events.
With production/direction experience I'm also available for high quality preditor/educer work.
For more details click on the Editing or CV links. Instant view of diary is available here

Time lapse bridges the gap between video and stills and I have an large stock collection of London time lapse clips that can be viewed at London Timelapse and downloaded from Shutterstock and Pond 5. I can also take on time lapse projects if required. Material from Belfast, Birmingham, Durham and Bath also available.