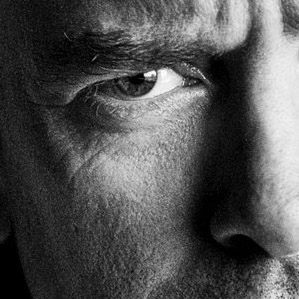 Pukka TV is the limited company representing Scott Thomas, a highly experienced video editor based in south west London, England.
Freelance Video Editing
As an online editor I have made shows for every major UK broadcaster and many of the minor ones and more recently extensive work for CBS, Fox Entertainment and the major streamers. Unusually, I quite enjoy doing all those fiddly online bits like blurring, captioning and fixing Harding failures ("enjoy" probably the wrong word here). Happy to grade within Avid Media Composer and with a background in sound I produce excellent mixes or good layups for the dub and carry iZotope RX 10 noise sweetening software to rescue dirty audio.
As an offline editor I'm very experienced in multi-camera productions, fast stitches, reality, entertainment, comedy and every combination of the above.
With production/direction experience I'm also available for high quality preditor/educer work.
For more details click on the Editing or CV links. Instant view of my diary is available here
Video and film conversions:
While Covid-19 kept me away from editing TV programmes I set up a facility to do video conversions of legacy (ie old) formats like VHS, mini-DV, DVDs and even 8mm film onto a file for viewing on new devices. I am continuing to do this so please get in touch and read more on this page.